We had a number of entries this year across the majority of categories we allow. It was encouraging to see how people had spent their time since we last ran the competition. Many people were interested in what had been entered and there were lots of intense discussions throughout the evening among those who built and those who didn't.
Returning for another year, the judges were Tony G4LDL and James M1DST who had to score these projects across a number of categories to find the winners.
We aim to present certificates during the Christmas dinner to the winners.
Thank you to all who entered. Please consider entering next year regardless of complexity as there are plenty of categories and it stimulates discussion and education.
G3XYD – Tony – 4 Band Transceiver –
Hybrid
(Winner)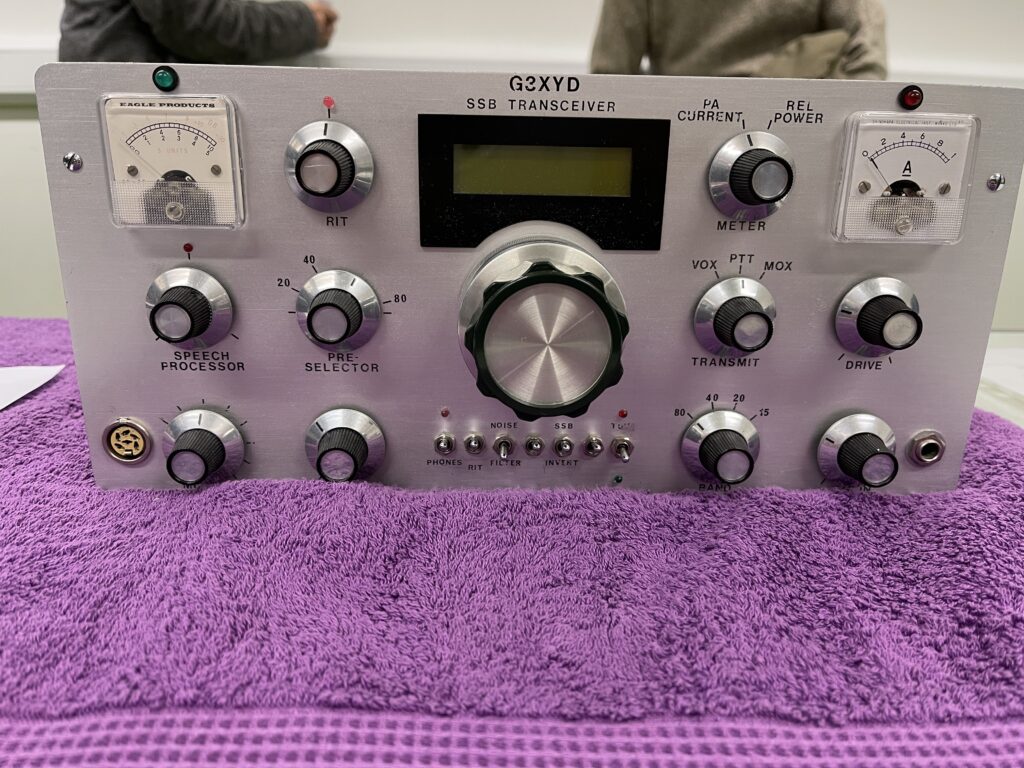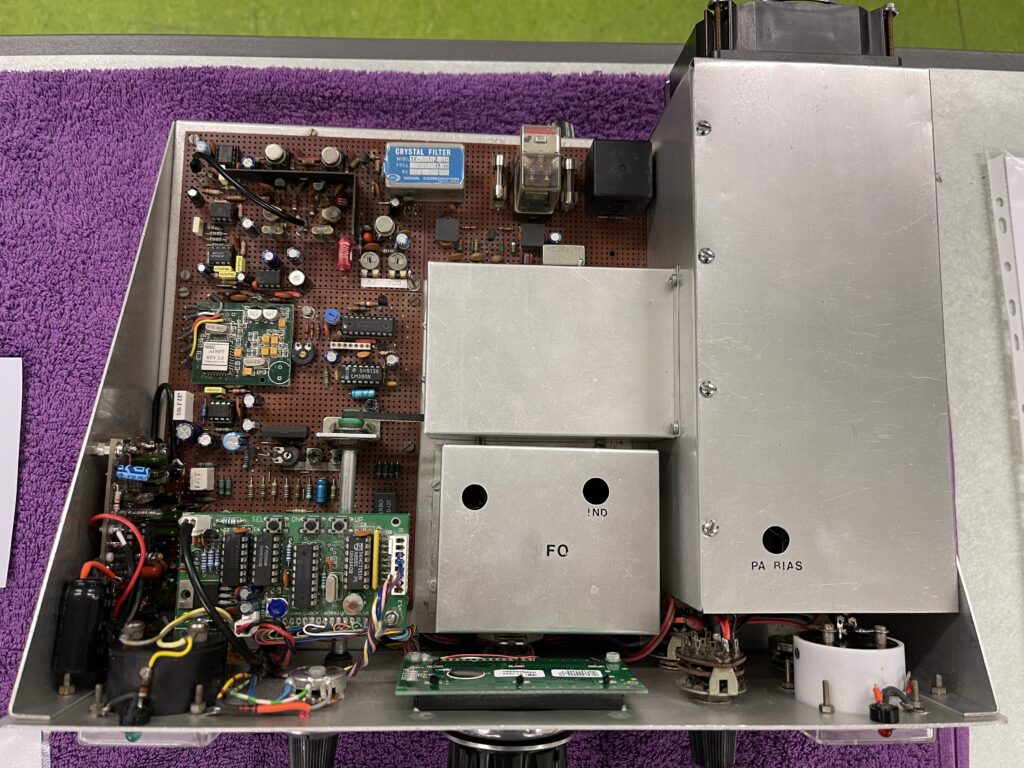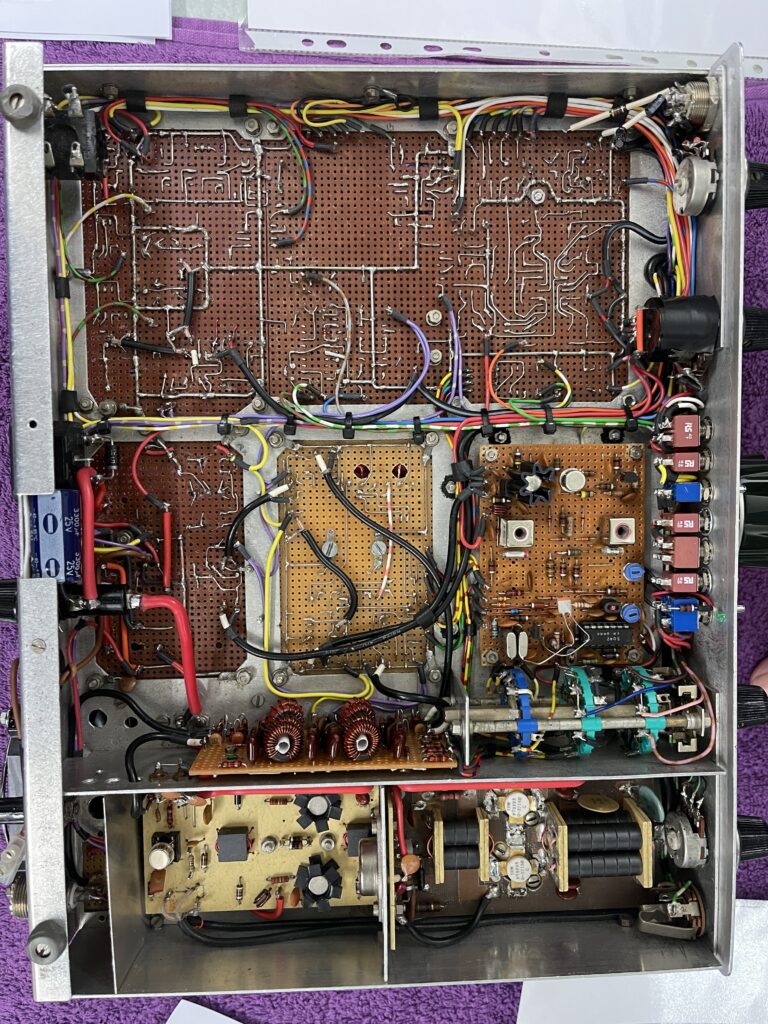 M1CJE – Andrew – Portable Antenna System –
Antenna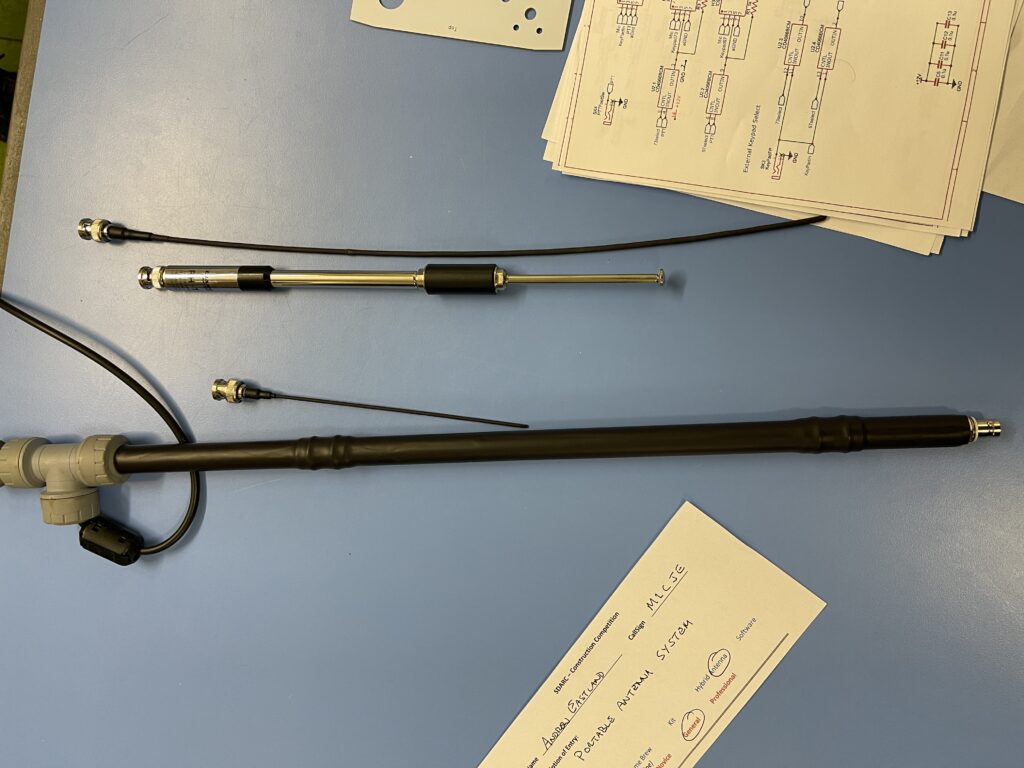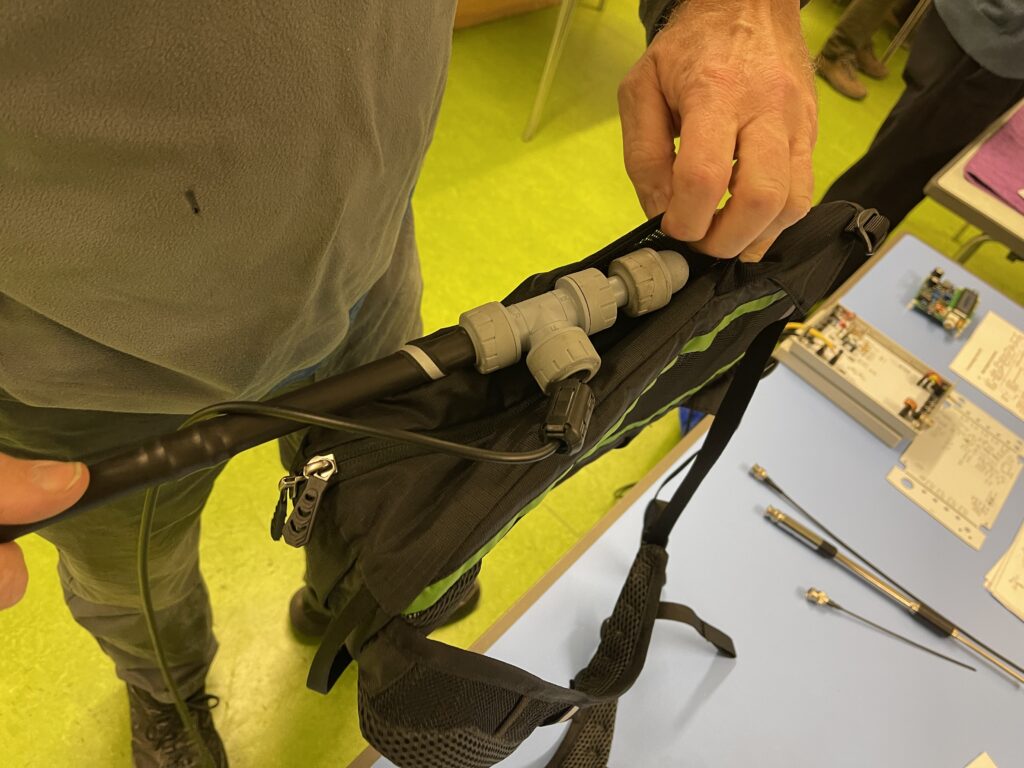 2E0CYS – Peter – VHF/UHF Flatpack Radio Station –
Homebrew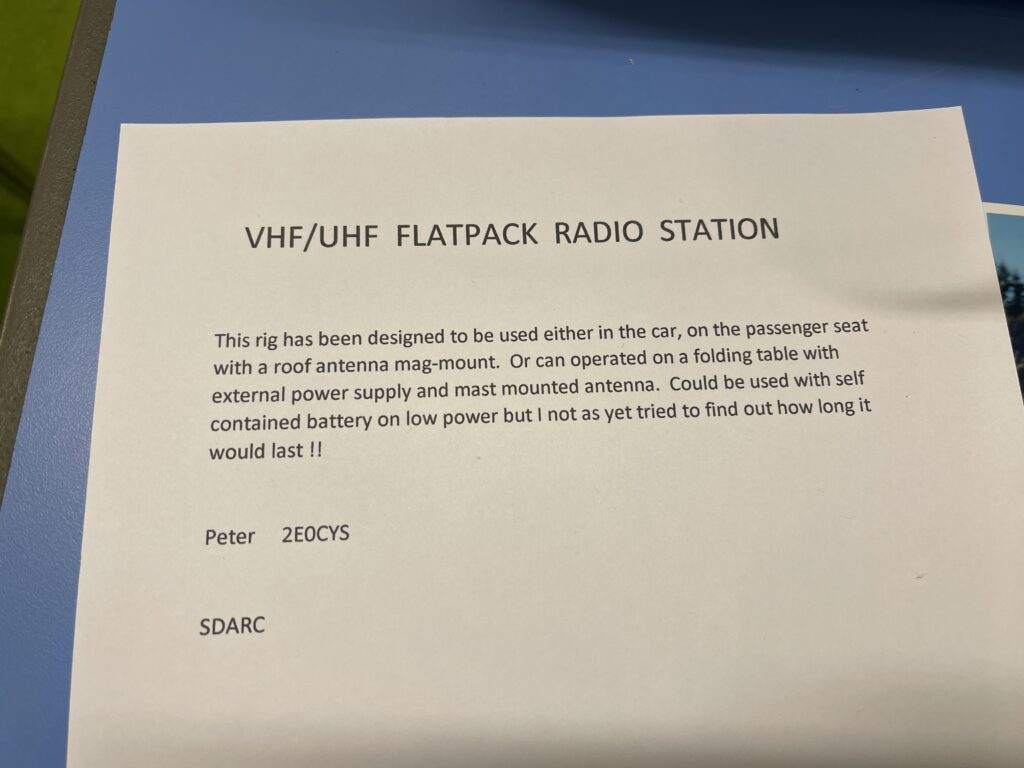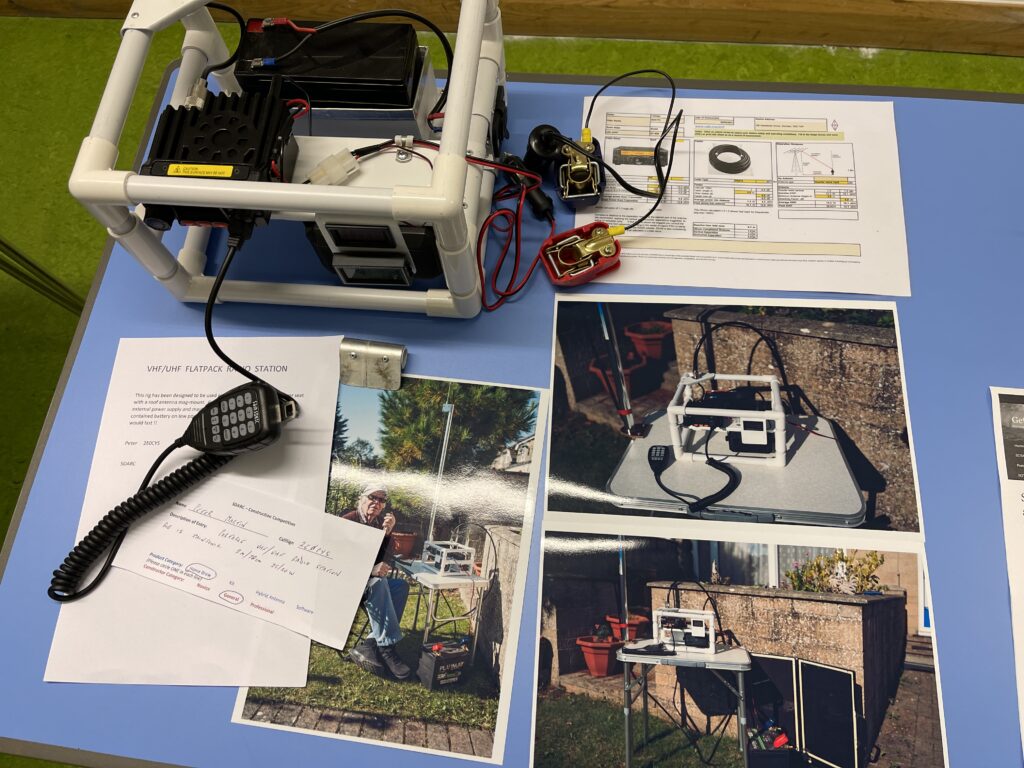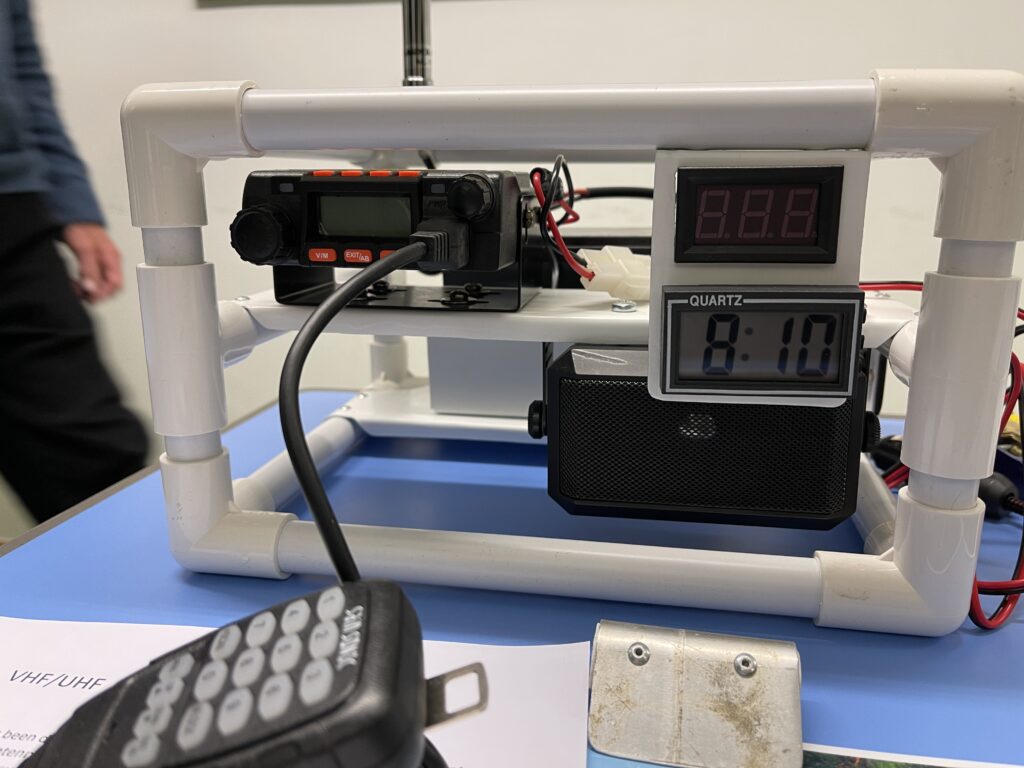 G4OED – Graham – 6 Element 23CM Yagi –
Antenna
(Winner)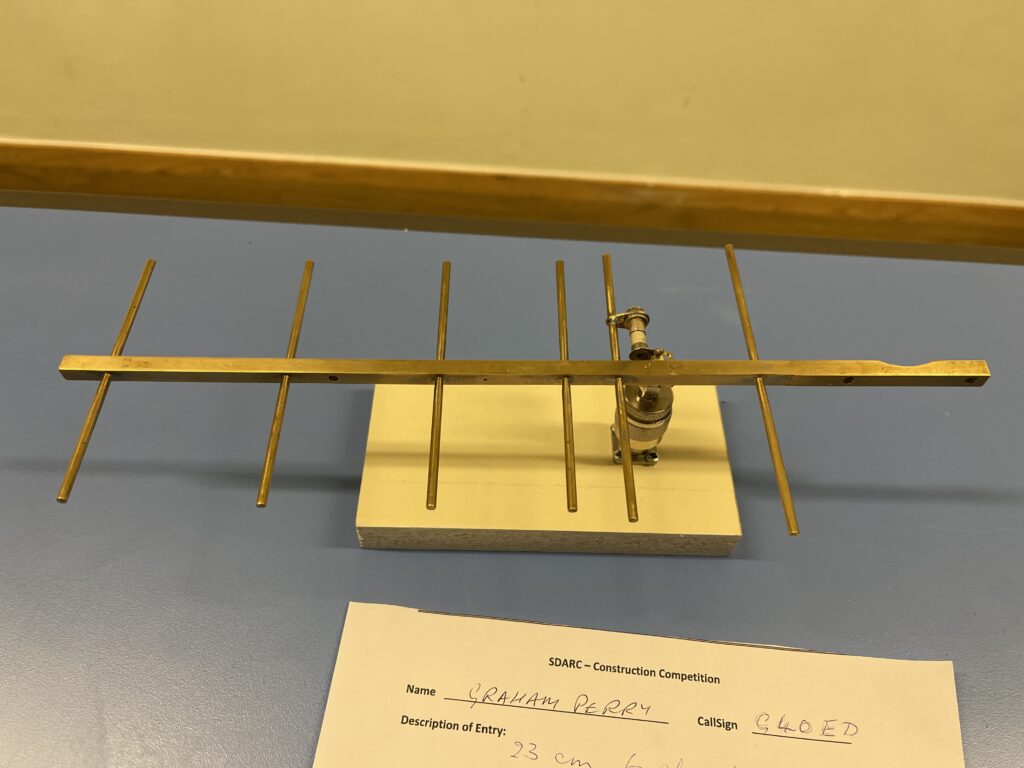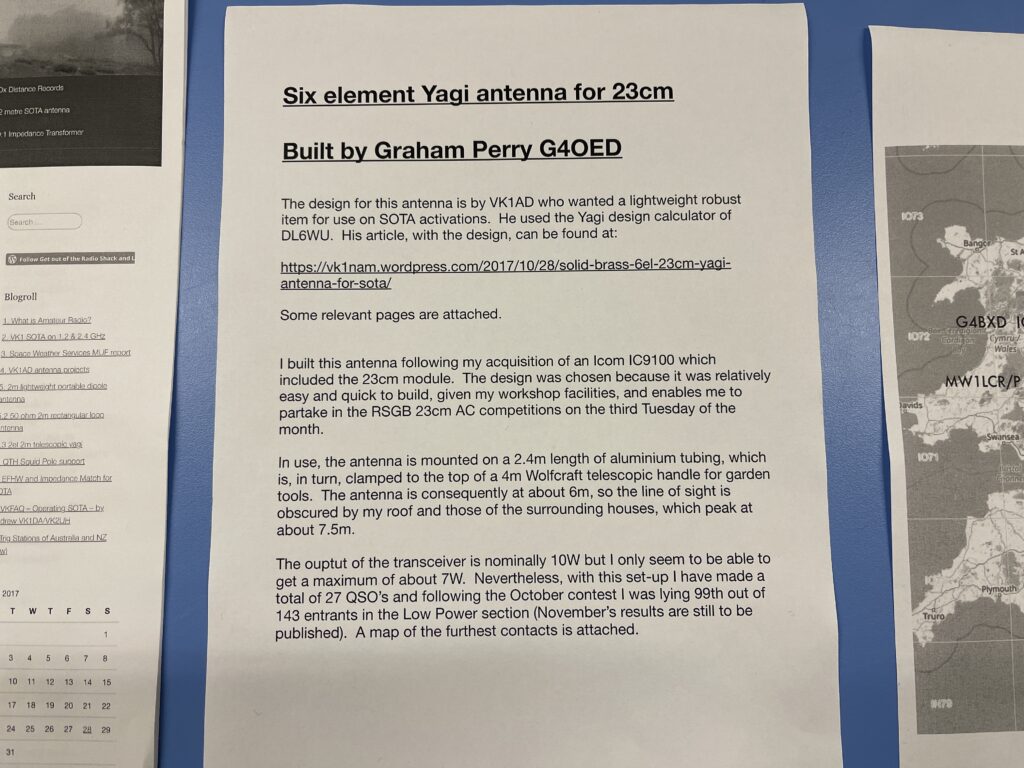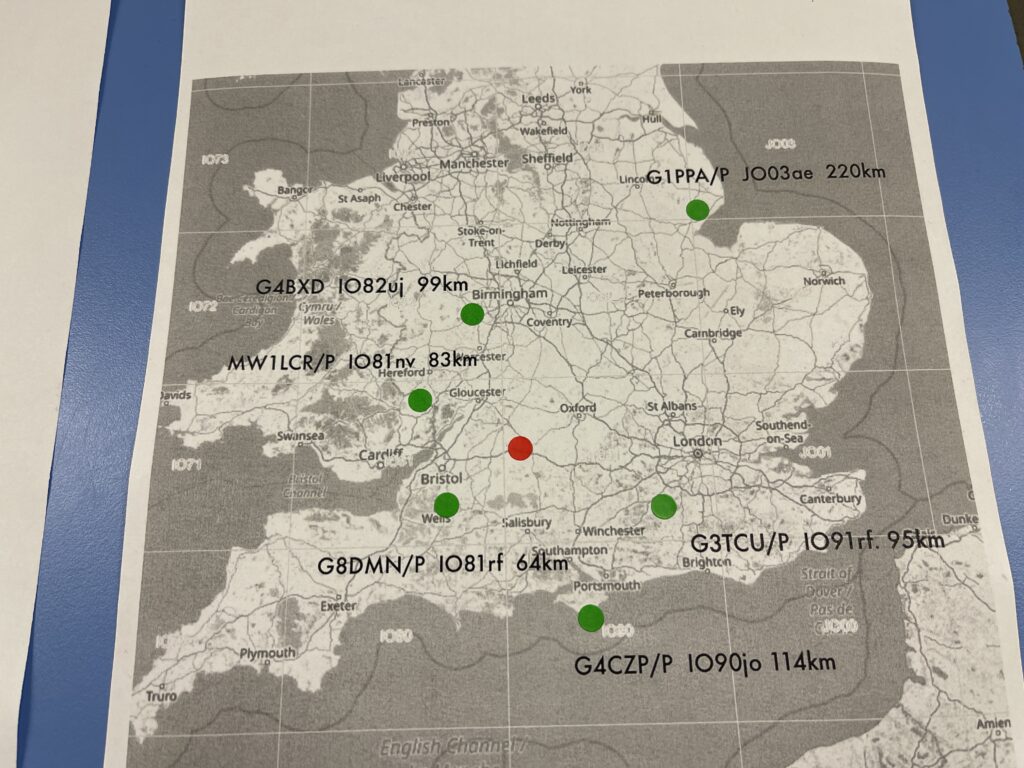 M1CJE- Andrew – Icom A/B Switch –
Homebrew
(Winner)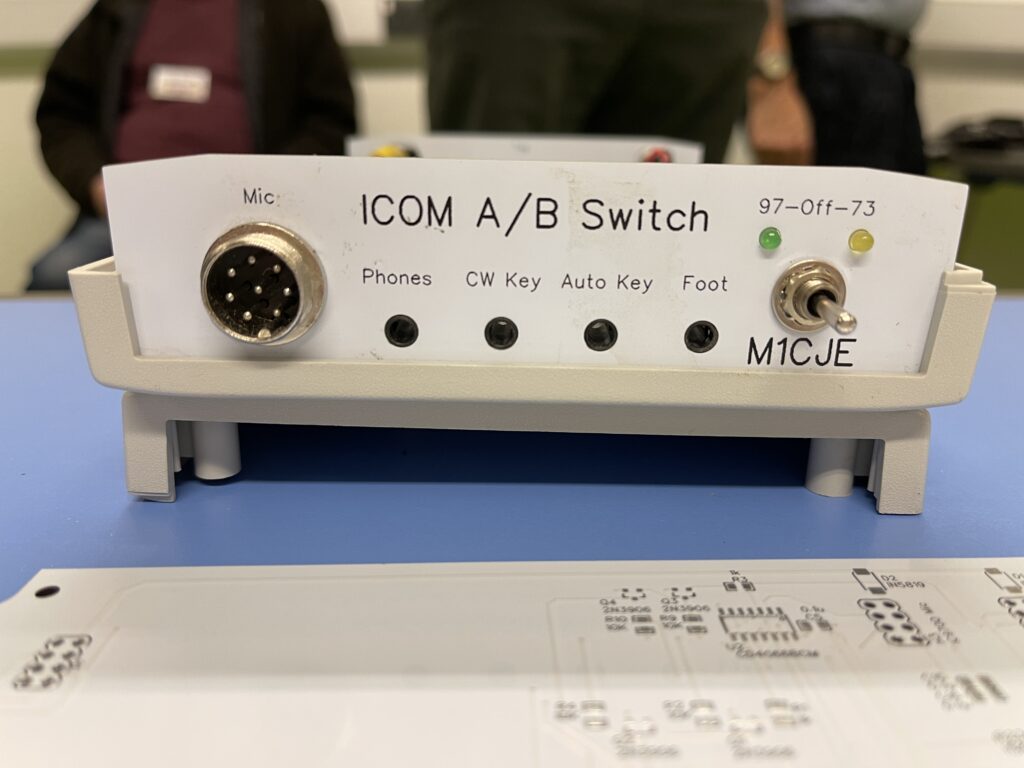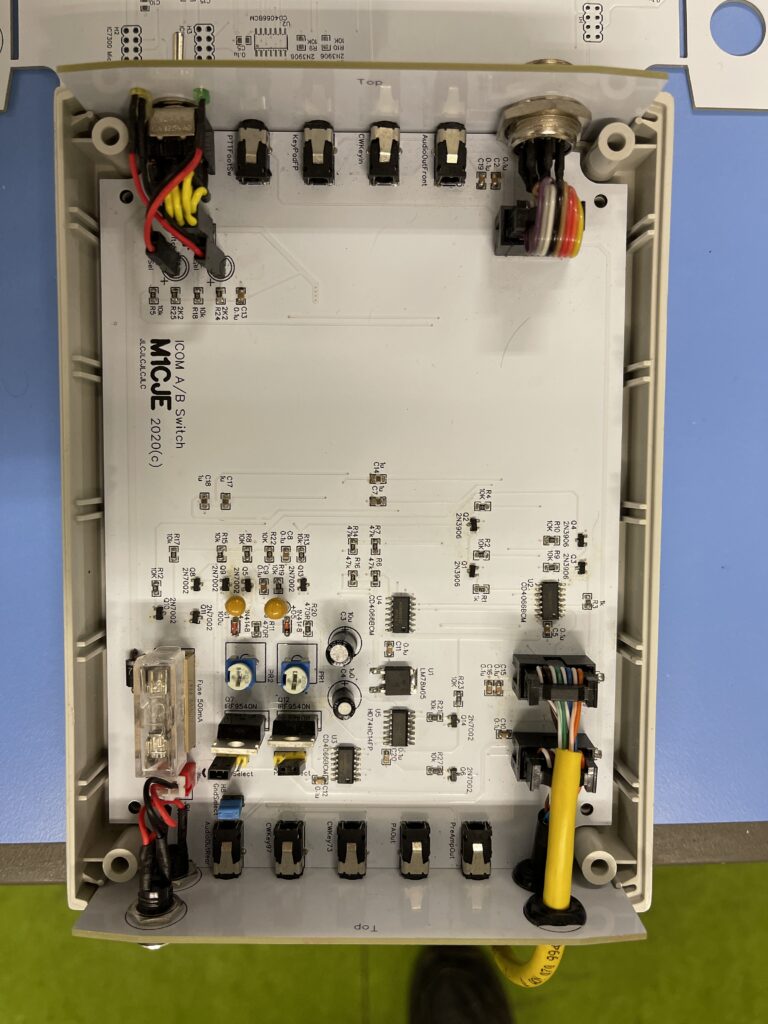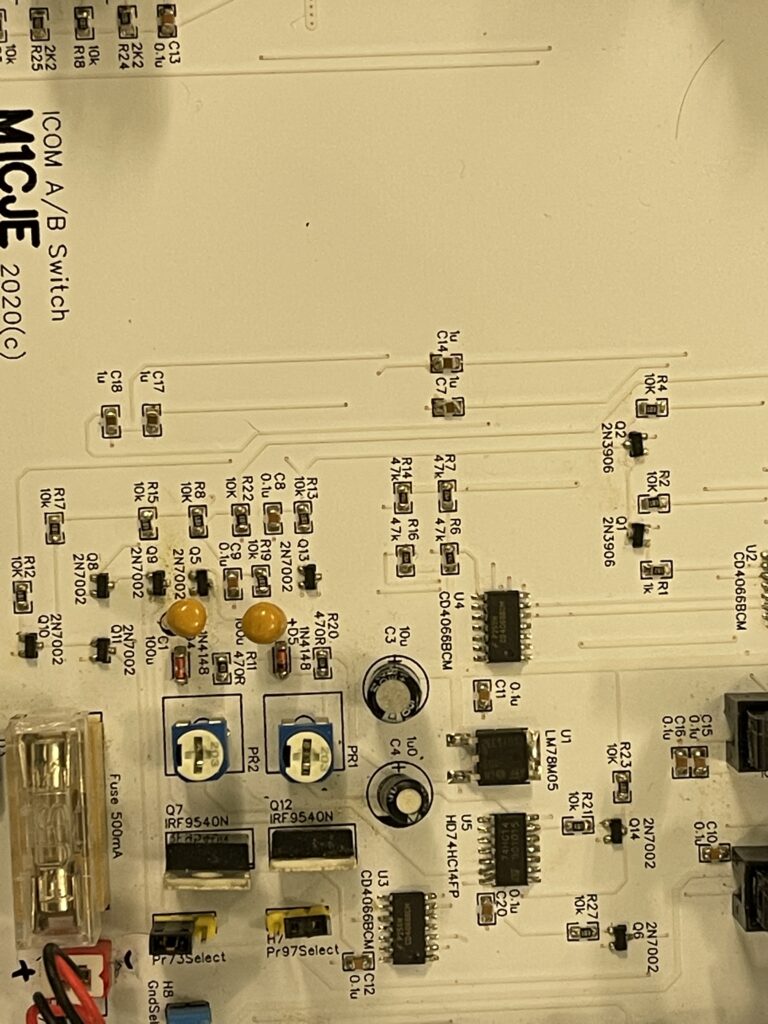 M1CJE- Andrew – 40m QCX –
Kit
(Winner)