A number of us took part in the 50MHz Trophy from a location near Swindon this week. We planned to test the site, the new tower and the new antenna. All were successful and we made a 6 hour entry.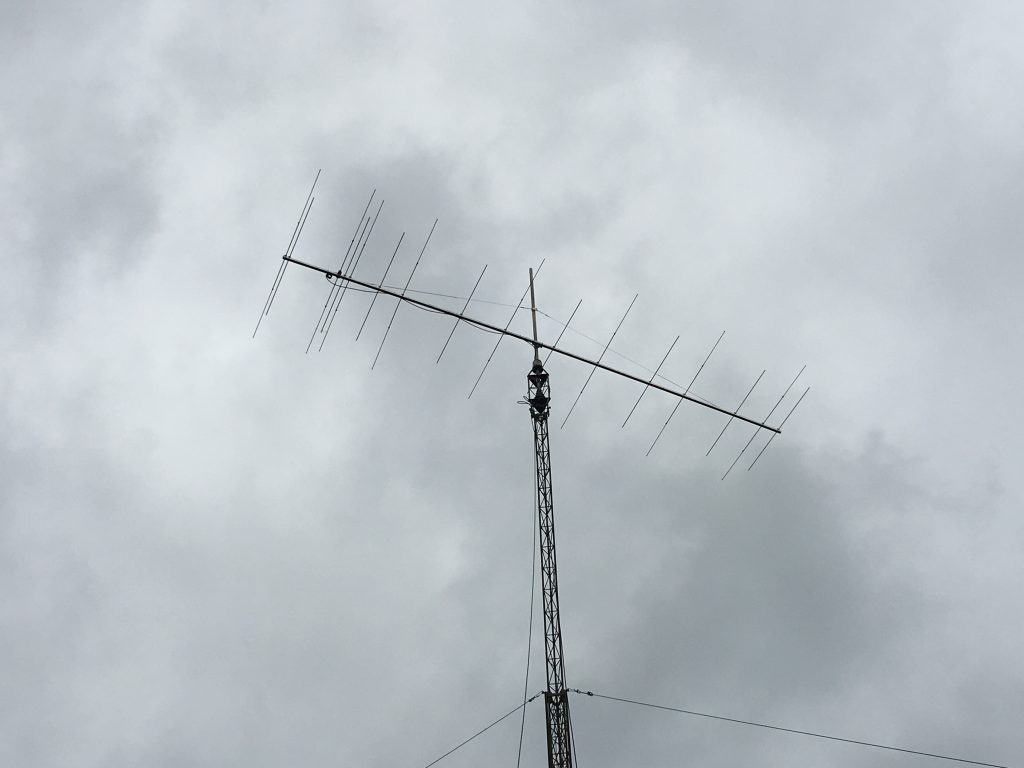 A map of our contacts can be seen below.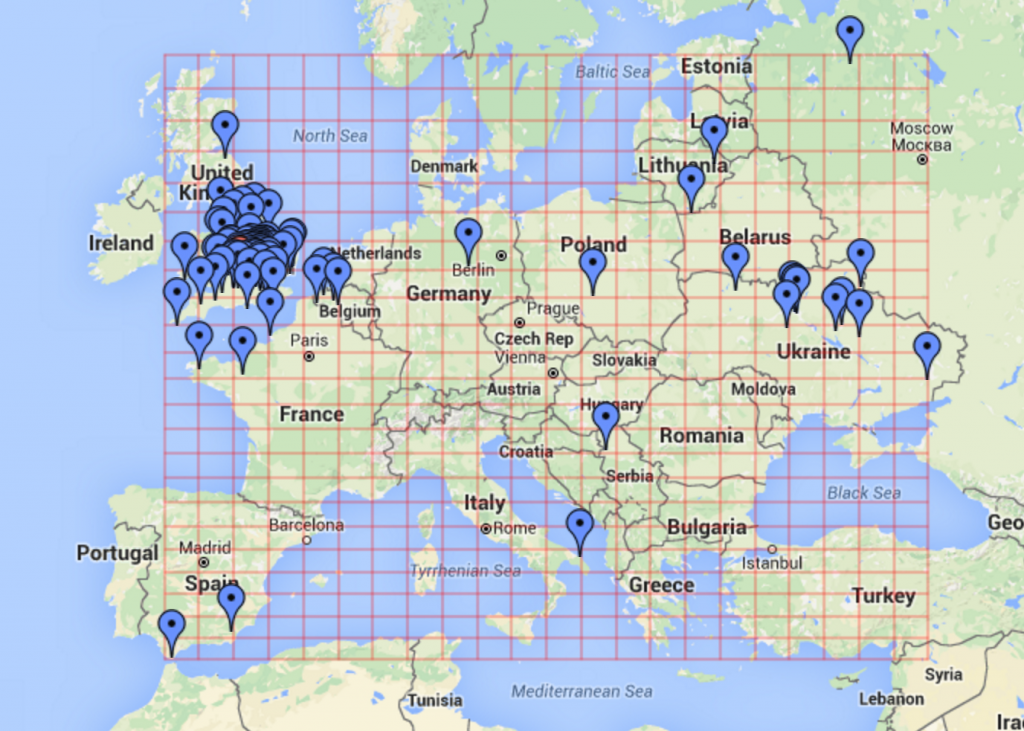 We had 97 QSOs, 12 Country multipliers and 38 large grid multipliers.
Best DX was achieved by M0ACM who worked UZ4I for a distance of 2,838KMs.
We have already been working on improvements for the next contest which is VHF NFD.