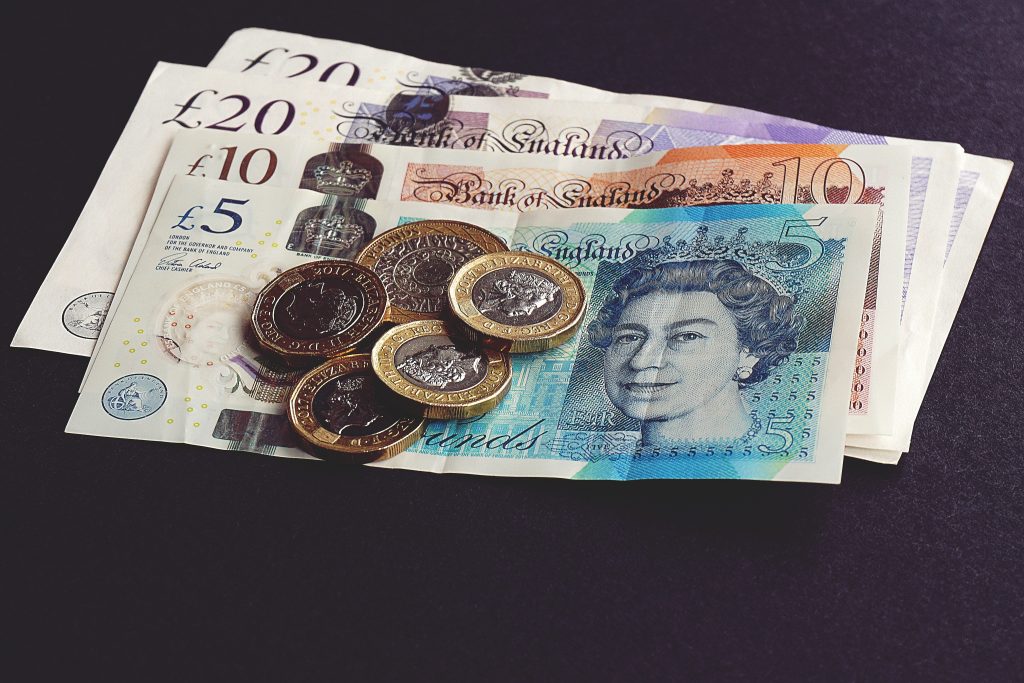 On April 2nd we will be holding a Members' Equipment Sale.
Bargains are to be had, as sellers tend to keep their prices to a sensible level and there is always the option to haggle a bit!
You may wish to bring along items to sell or just browse the tables as a buyer – all are welcome to attend.
Fees are as follows:
SDARC Member Seller's Table – Free
Non Member Seller's Table – £3
SDARC Member Entrance – Free
Non Member Entrance – £1
Refreshments – £1.50 (all)