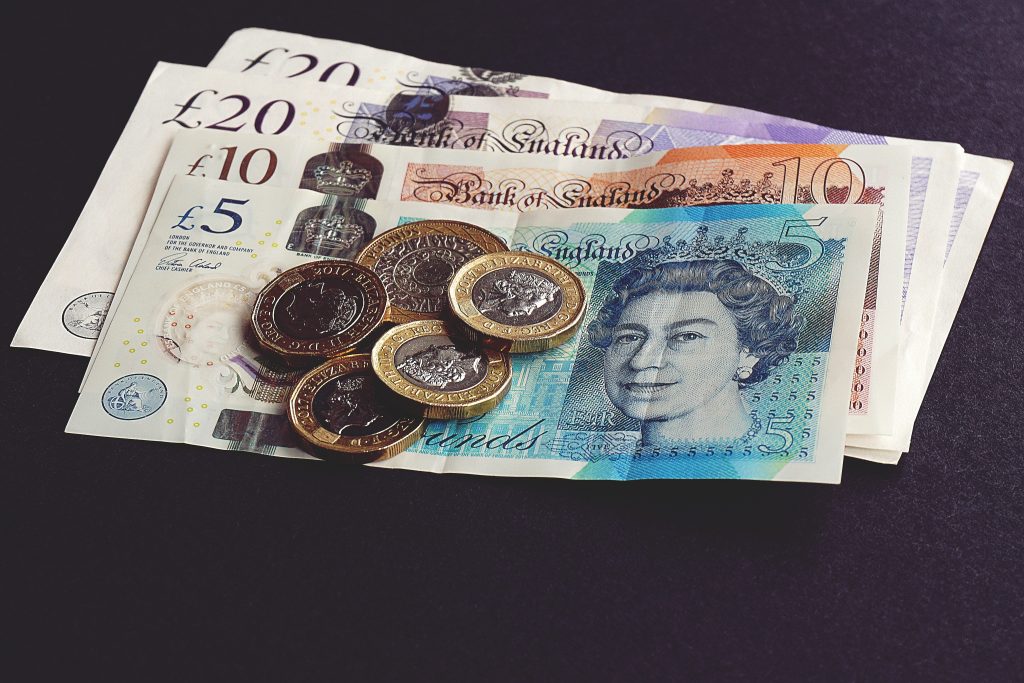 On October 17th we will be holding a Members' Equipment Sale.
With Winter fast approaching, many turn to construction projects to help fill those long, dark nights. Our sale is just the place to find that obscure part or perhaps a restoration project to work on.
Bargains are to be had, as sellers tend to keep their prices to a sensible level and there is always the option to haggle a bit!
You may wish to bring along items to sell or just browse the tables as a buyer – all are welcome to attend.
Fees are as follows:
SDARC Member Seller's Table – Free
Non Member Seller's Table – £3
SDARC Member Entrance – Free
Non Member Entrance – £1
Refreshments – £1.50 (all)