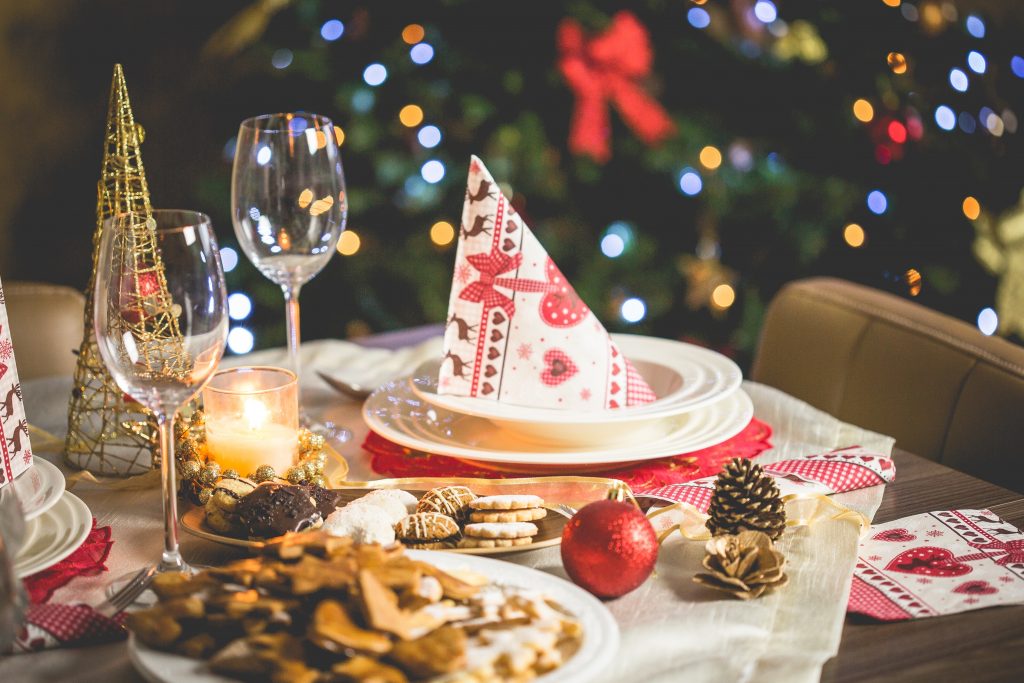 Yes, you may have become so embroiled in the machinations at Westminster that you failed to notice that Christmas is just around the corner!!!!
Following our recent two successful visits to the Harvester in Blunsdon, we are again booked in there for our Christmas Dinner and Awards evening.
This year's date for your diary is Thursday 5th December. We are nominally booked for 19.30 for 19.45.
You have a choice of a 2 course menu for £15.49 or a 3 course one for £18.99.
Files
Please see the above files for menu choices and a form to bring along to the club when making payment.
Minimum deposit of £5 on initial booking or you can choose the pay the full amount.
Limited places! FIRST COME FIRST SERVED!