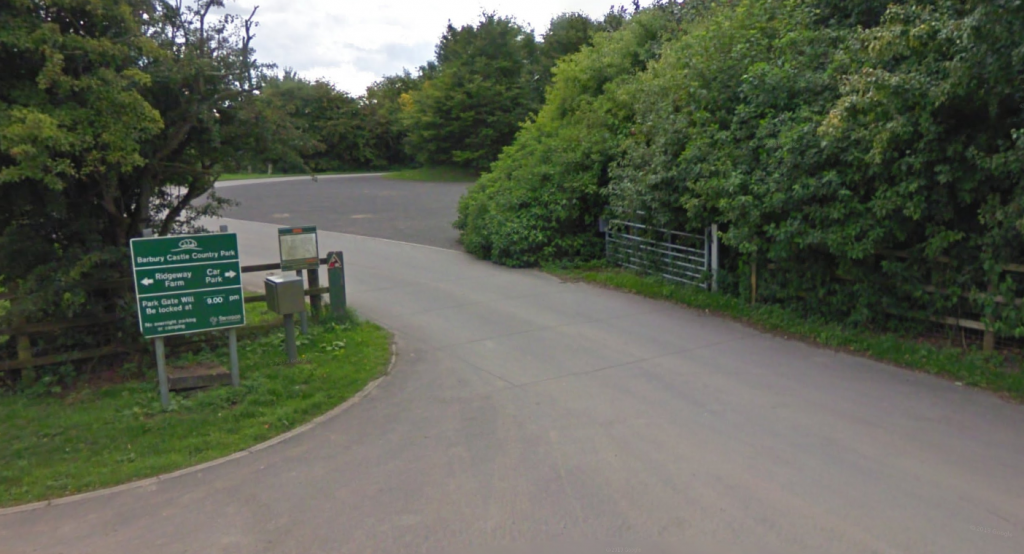 Throughout August we will be meeting out and about so the normal club room will not be open. We are meeting in the car park at Barbury Castle. If you don't know where it is and you have a GPS… 51.483822,-1.777436 or see this map
Barbury Castle is an Iron Age hill fort situated in Wiltshire, England. It is one of several such forts found along the ancient Ridgeway route. The site, which lies within the Wessex Downs Area of Outstanding Natural Beauty, has been managed as a country park by Swindon Borough Council since 1971. It is situated on Barbury Hill, a local vantage point, which, under ideal weather conditions, commands a view across to the Cotswolds and the River Severn. It has two deep defensive ditches and ramparts. The Old Ridgeway runs close by and the modern Ridgeway crosses through the castle. In the surrounding area are to be found round barrows, Celtic field systems and 18th-19th Century flint workings.
We will be returning to Pinetrees from September.
See you there.